You don't have to be a loyal follower of Maria Kondo and her minimalist techniques to know that people, in general, are getting tired of being surrounded by stuff. And while people may still presume that material gifts will result in more pleasure or better value, the reality is that experience gifts almost always make us happier in the end. Plus, a 2014 study published in Psychological Science found that experience gifts have the added advantage of "pleasant anticipation" that makes us happy before the gift even happens! Here's our take on the best experience gifts to give this 2022 holiday season, in Louisville and across the US.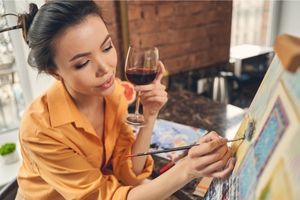 1.    Creative Experience Gifts
Most people wouldn't necessarily classify themselves as "creative," but that doesn't mean that they wouldn't enjoy the opportunity to expand and explore new opportunities. In fact, creativity is great for our physical and mental health. According to WellnessBin, "A brain imaging study has shown that creativity alters the chemistry in our brain, improving mental and physical health."
So, what are some creative options that you could purchase a gift certificate for? Why search in your area for: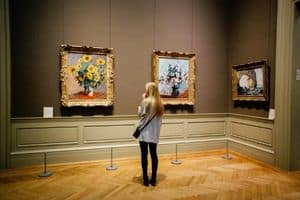 2.    Educational Experience Gifts
Know that person who is always curious to learn more? They're the ones who are usually consulting Google when an unknown comes up in a conversation. Why not encourage their neural development with access to a place of learning? Here in Louisville, we always recommend that our guests soak in some art history at the Speed Museum, or explore the latest collection at the Frazier History Museum. But if you don't have the pleasure of visiting our Louisville favorites, find out what interesting museums your local area has to offer.
For introverted or less-mobile family members, there is a treasure trove of online adult learning opportunities today as well. Grab a gift certificate for a huge variety of options including Domestika, Adult Classes Online, or even an Audible book subscription.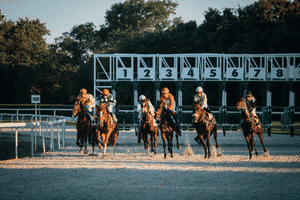 3.    Unusual Experience Gifts
We all have that family member with the "off-the-beaten-path" way of living. They can be the most frustrating to shop for or the most exciting as you quest for the unique and unusual. Think about experience gifts that stretch limits like an indoor skydiving experience, behind-the-scenes aquarium tour, or tickets to your local animal rescue.
Fortunately, here in Louisville, we have some unique experiences you won't find anywhere else in the world. Even if you've been to Churchill Downs more than a handful of times, it's definitely worth it to experience their behind-the-scene tour. Another crowd favorite is anything having to do with our famous (and soon-to-be-famous) bourbon distilleries. It's hard to pick a favorite, though, so we usually recommend the outstanding Kentucky Bourbon Boys van tour. From pickup to door-drop, they'll take good care of your gift recipient every sip of the way.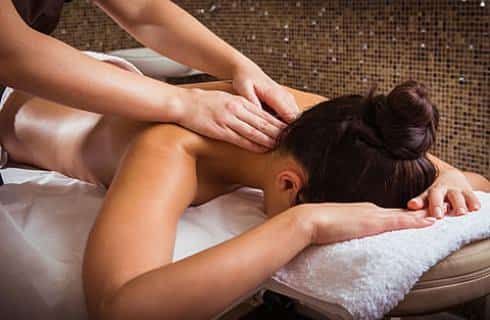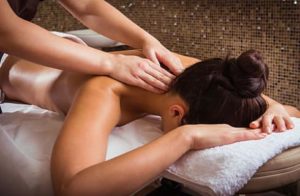 4.    Self-Care Experience Gifts
Fact: we could all use some more self-care. While the ways in which we care for ourselves may vary, you'd be hard-pressed to find a person who doesn't need some additional pampering. There is a multitude of healthy options like a cryotherapy session, Thai yoga massage, and sound therapy. Or step outside of the physical body health and into the mental space with a certificate for several Life Coaching sessions.
What's one of our favorite local recommendations for pampering? Why, booking an in-room massage therapy session at the Inn at Woodhaven, of course! Purchase a gift certificate for a session with our Licensed Massage Therapist, Tammy McHale, via emailing or calling her at 502-432-9176.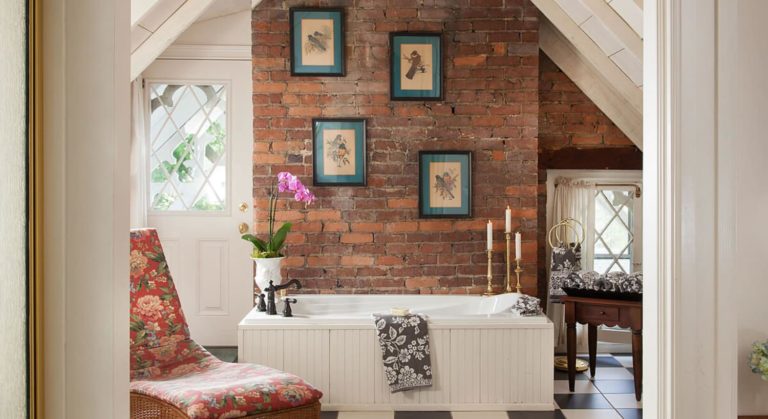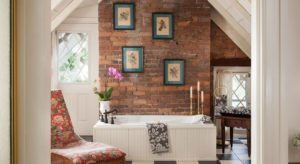 5.    Staycation or Getaway Experience Gifts
Whether you have the gifting budget for a big getaway or you just want a weekend of special time close to home, it's rare that you'll ever regret taking a vacation. In fact, according to a 2019 Forbes study nearly 76% of Americans wished they could travel even more.
We're going to make this easy for you. The Inn at Woodhaven is the PERFECT place to book your next stay. Why? Because:
Bed and breakfast establishments typically offer unparalleled service as compared to most other stay options.
Our new Brighten the Holidays special will make your gift even more spectacular. It's valid on two (or more) night stays, Sunday through Thursday in December.
Caramel French Toast Casserole. Enough said.
Come visit all the holiday magic that Louisville has to offer, or (if you are a local within 45 miles of us) take advantage of our 10% staycationers' discount. Either way, we hope that shopping this holiday season is filled with less stress, less stuff, and more memories to last a lifetime!