Ahhh, summer! That time when life just seems inherently more laid-back and flexible. It's a season that encourages us to take time away from the daily grind to enjoy and explore our world, and where we can get lost on what day of the week it is. If you haven't fully taken advantage of summer before, we encourage you to break away from thoughts of saving rest for the weekend and instead book a mid-week summer getaway. Here are just a few of the benefits a two, three, or four-day stay can offer. And of course, we hope when you're looking for great places to stay, our cozy Inn at Woodhaven in Louisville, Kentucky is top of mind.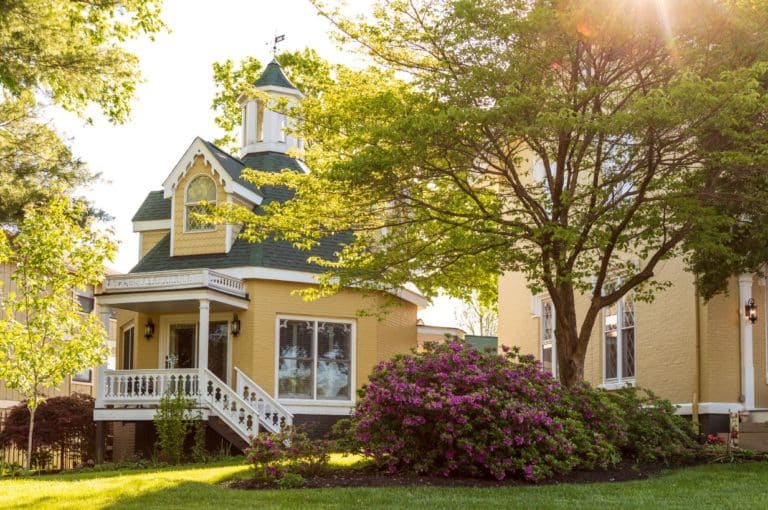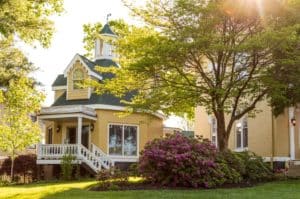 Reason 1: A Mid-Week Vacation Can Reset Your Battery Fast
Years ago the Journal of Happiness Studies published that an 8-day vacation was the ideal length of time to take a vacation for maximum happiness and relaxation. (How'd you like to be a participant in THAT study!). While we're all about the long vacation, as innkeepers we also know that a lengthy getaway isn't always possible. The good news is that other studies have demonstrated that even a short 3-day vacation can reduce perceived stress and cortisol levels. 
But the benefits don't stop there. In an article from NBC News about mini vacations and their positive effect on mental health they noted, "From a well-being perspective, these mini breaks work wonders because you won't run into many of the issues that typically come up with planning longer trips." Many people vacation for a true disconnect from work calls and emails, however putting up an Out Of Office for a full week or more might leave you buried in messages upon your return. A mid-week vacation allows you a true break from work (or other normal life responsibilities), without a huge level of overwhelm when it's over!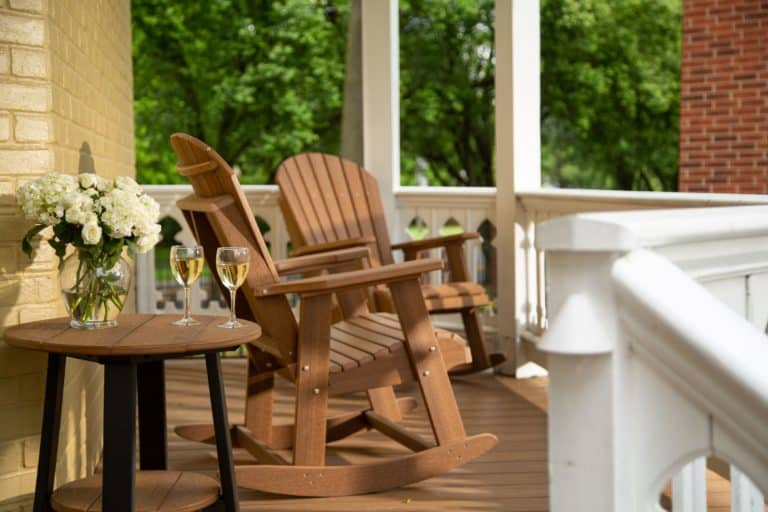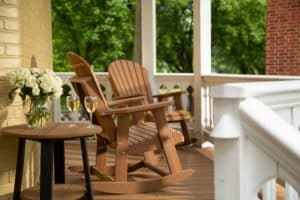 Reason 2: Pricing and Availability Will Almost ALWAYS Be Better
This is a given in the hospitality realm– without a doubt weekends (especially holiday weekends) book up far in advance. By contrast, if you're planning a last-minute mini vacation you'll have far better odds of finding transportation and lodging options by traveling midweek from Tuesday to Thursday or Friday.
You'll also have wider access to places worth visiting. For example, the popular speakeasy bar in Louisville, Hell or High Water, requires reservations regardless of the night you go. However, you're much more likely to snag a table without needing two weeks' notice if you're there on a weeknight. Plus, they have live jazz on Thursday nights only. 
On top of that, many local restaurants and bars offer certain food or drink specials that are only available during the week. That means you can enjoy the same great vacation that you could take on a weekend, for less money. And that means you'll have MORE money to take another mid-week vacation when you need it next!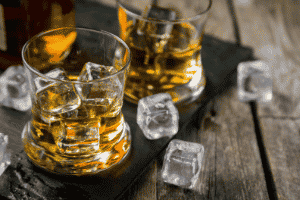 Reason 3: Mid-week Vacations Are Less People-y
We had a friend who once homeschooled her children for the sole purpose of avoiding long lines at museums, theme parks, and other attractions. Okay, perhaps that wasn't her only motivation but we can get behind the fact that spending time standing in lines or shuffling through crowds is not our favorite way to relax.
While Louisville has a lot of great sites to see that are still worth the wait and the crowds (we're looking at you, Churchill Downs), one of the absolute benefits of taking a mid-week vacation is that you're almost guaranteed to be surrounded by fewer folks. This is particularly beneficial when it comes to those seeking to explore the bourbon trail and take in a few of their favorite distilleries. We always recommend making reservations in advance, but your odds of planning the itinerary of your dreams increase exponentially when you're looking at weekdays.
Lastly, you can still catch horse races at Churchill Downs every Wednesday through Sunday through the beginning of July. Additionally, the Louisville Bats minor league baseball team has games nearly every day of the week except Mondays. Just be sure to check the schedule in advance to make sure it's a home game when you're visiting!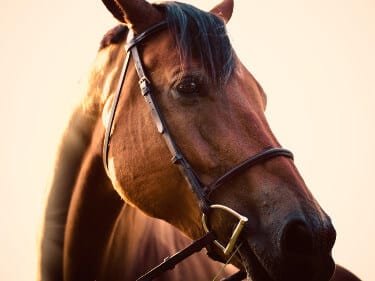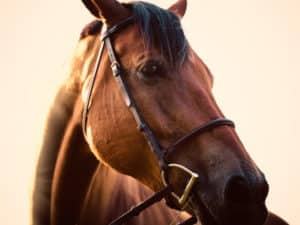 Reason 4: You Won't Need a Vacation From Your Vacation
I know you know what we're talking about here. It's the trip where as soon as it finishes you're rushed back into the daily grind of work and life, with little time to recover from jetlag, unusual food choices, and an excessive amount of walking. It's hard to even savor the enjoyment of your vacation because of the whirlwind of activity without a break for rest.
Here lies the true glory of the mid-week summer getaway! You get to have your vacation and then get a weekend to leisurely unpack and unwind as you resume a normal life. Having the weekend as a buffer between your vacation and your workweek will do wonders for your peace, happiness, and sanity. You'll not only look back on your travel adventure with fond memories, but you'll finally enter a Monday feeling like your battery has been fully recharged. And really, isn't that the whole point of taking a mini-vacation in the first place?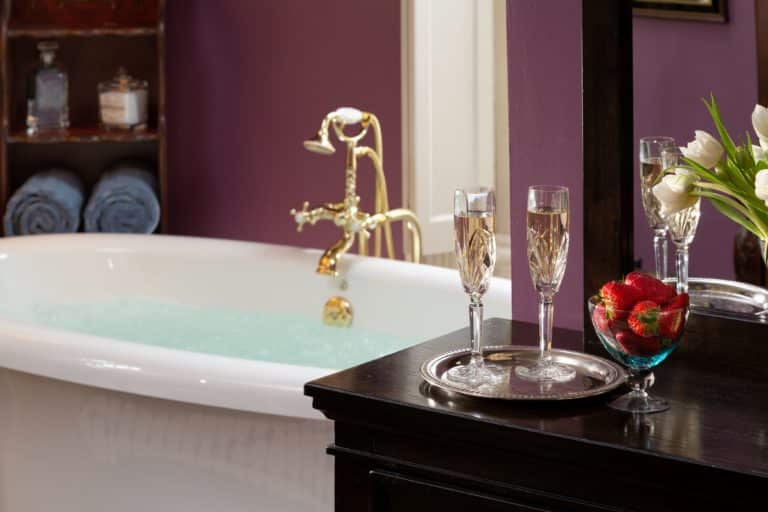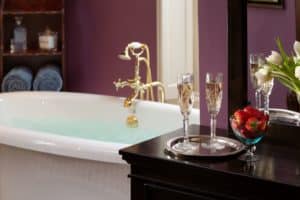 Where to Book Your Next Mid-Week Summer Getaway
Whether you're drawn by the excitement of all that Louisville, Kentucky has to offer or you are just looking for a home-away-from-home with the most comfortable and well-made beds, hearty and satisfying breakfasts, and charm that is nearly unparalleled– we hope to host you soon at the Inn at Woodhaven. Book your reservation today and we are sure that mid-week mini-getaways will become a staple of your vacation planning!